Debo energy was invited to participate in the 2020 straw and livestock breeding waste comprehensive utilization industry expo
From November 13th-14th,2020 straw and livestock breeding waste comprehensive utilization industry expo.was held in Hefei Binhu International Convention and Exhibition Center. With the theme of "resource utilization and industrial development", the Expo focuses on the exhibition of achievements in comprehensive utilization of straw and livestock and poultry wastes, signing of major projects, Summit Forum and relevant technical training, etc., so as to vigorously promote the development of related industries.
Hefei exhibition area organized nearly 30 enterprises to participate in the exhibition. Based on the new technology, new technology and new equipment, the participating enterprises comprehensively displayed the industrialization development of straw comprehensive utilization and the utilization of livestock and poultry resources in Hefei. Hefei Debo Bioenergy Science&Technology Co., Ltd. was the main exhibitor.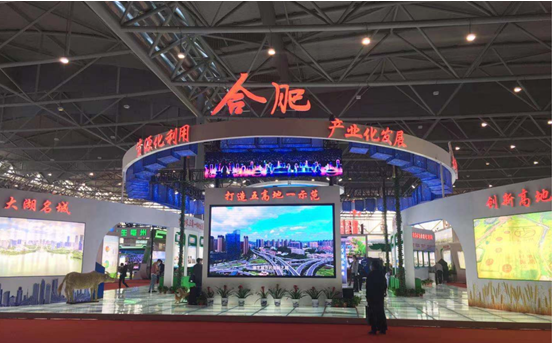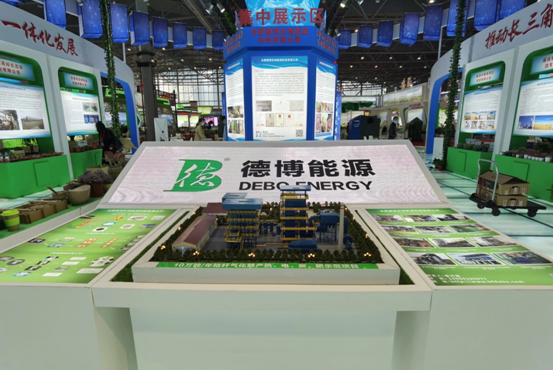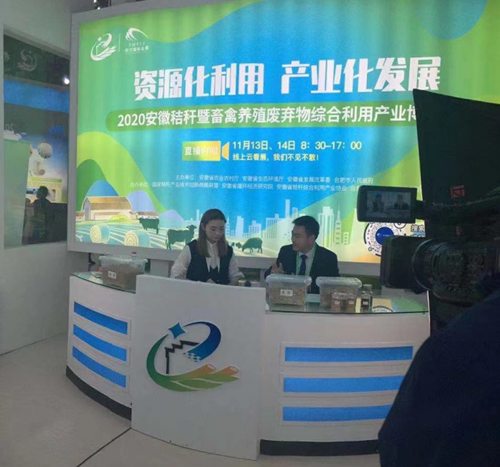 Wanbao Lu, vice general manager of Debo company, was invited to carry out live broadcast in the network live broadcast room of the exhibition area, introducing the straw gasification charcoal, electricity, heat, fertilizer technology and engineering application scenarios of Debo company to the majority of netizens.
China Energy Saving Shucheng power plant and Hefei Debo signed the agreement of straw gasification and straw direct combustion coupling power generation and charcoal production project.
On the morning of November 14th, provincial governor Guoying Li, vice governor Shuguang Zhang , Mayor Yun Ling, director of provincial agriculture and rural department Shiren Lu, deputy director Zengquan Yang, director of environmental protection department Zequn he, deputy mayor of Hefei City Minsheng Wang and other leaders of various cities, counties and districts came to Debo exhibition area. Director lunping Xia introduced Debo biomass gasification technology of charcoal, electricity, heat and fertilizer, which won the leadership's approval Highly praised. Anhui TV station and other on-the-spot media all interviewed Debo company, and Hefei news channel made a large-scale special report on Debo's "straw gasification heating and charcoal production equipment".